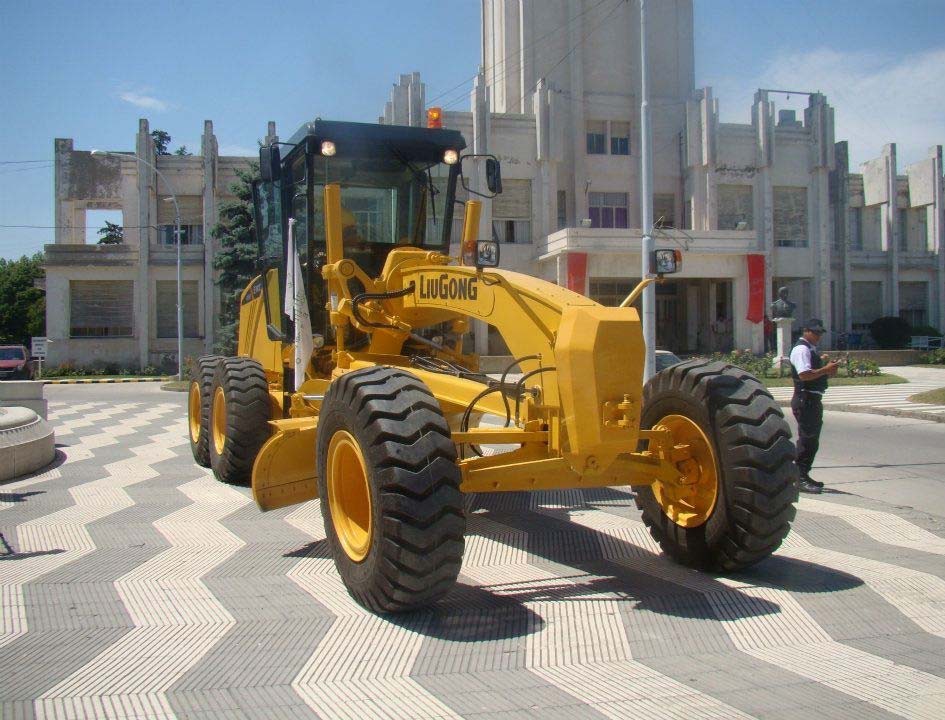 At the end of 2011, Dongfeng sold its 28th motor grader to the Argentine government, capping an excellent year of machine sales overall.

ZMG ARGENTINA S.R.L. successfully won the bidding among six competitors offering Dongfeng's CLG418 motor grader during the procurement bid by the city of Coronel Pringles in December. It was the 28th motor grader delivered by ZMG ARGENTINA S.R.L. to city governments this year.

The recently sold CLG418 has a 215 hp engine and the total weight is 17,000 kg. It has the same function and quality comparing with other brand machines but the price was nearly 25% lower, which helped ZMG win the bid. According to the government's report, the CLG418 will be used as a supplement to their existing construction equipment. The report noted the CLG418 will increase the efficiency of gutter bead work, asphalting, drainage facilities, general construction and earth moving.

ZMG became a Dongfeng dealer in Latin America in 2006. With 12 sub-dealers, its market area covers the entire country of Argentina. ZMG also has remarkable sales & service team, spacious facilities, service bays, tools and a fleet of branded service vehicles. Thanks to their hard work in branding, Dongfeng products are gaining recognition among Argentine customers. Because of its excellent achievements, ZMG was awarded "Outstanding Regional Dealer" in 2011 Dongfeng Global Dealer Conference.

Argentina is the third largest market in Latin America. Selling machines to the government and maintaining a good relationship should be a great success for both Dongfeng and ZMG in the area.